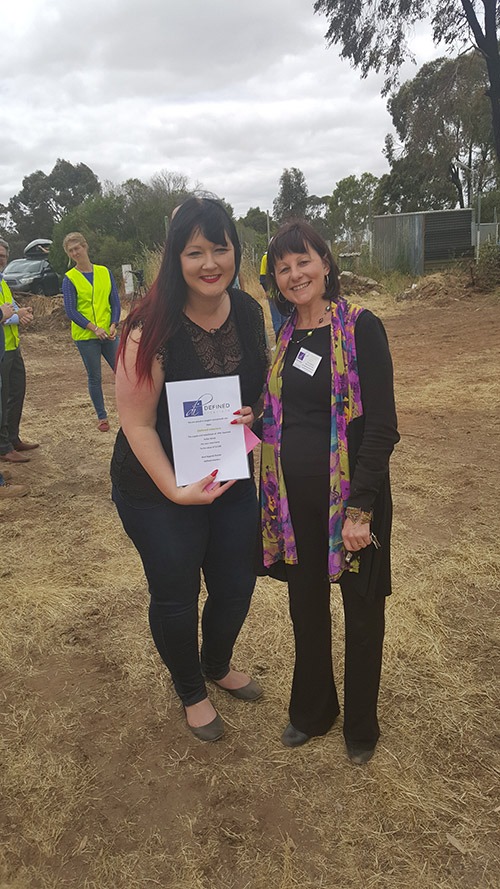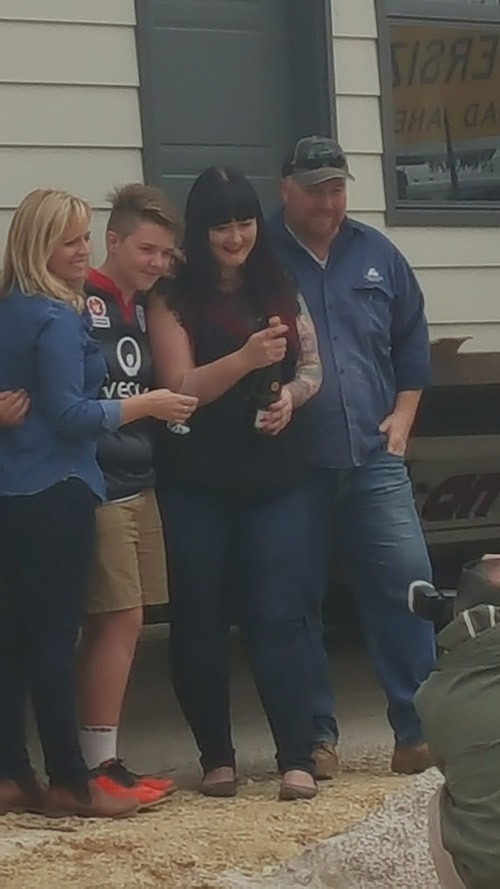 Defined Interiors presented Niki Stewart of the Barossa Valley, a voucher to have Roller Blinds installed onto her family's new home (after the previous house was destroyed by termites).
Big thanks also to Heath from Cawley Installations who has offered to install the blinds.
Many local businesses have generously offered services and products to assist setting up the Stewart's new home who are a well-deserving family – As seen on Today Tonight Adelaide!