CURTAINS & FABRICS FOR WINDOWS
New Curtain Fabrics arriving every day! Speak to Sharon.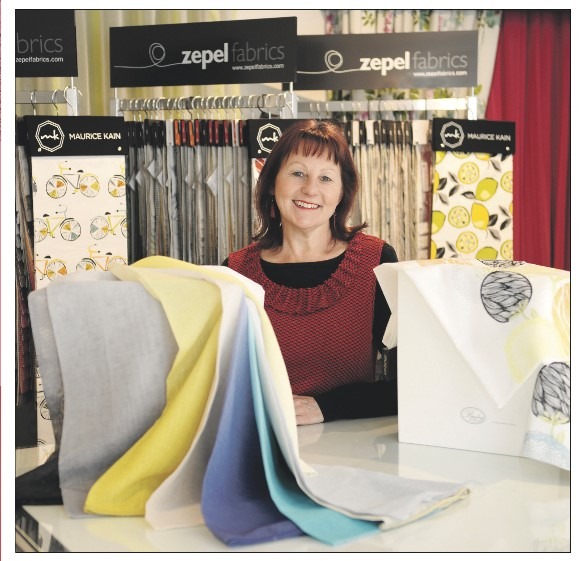 We supply and install custom-made CURTAINS and ACCESSORIES.
Defined Interiors can supply an extensive range of unique interior soft furnishing products such as:
Custom Made Curtains
Insulated Linings
Curtain Pelmets
Swags & Tails
Bedheads
Bedspreads
Pillow Covers
Fabric-Covered Cushions
Valances
Curtain Tracks and Accessories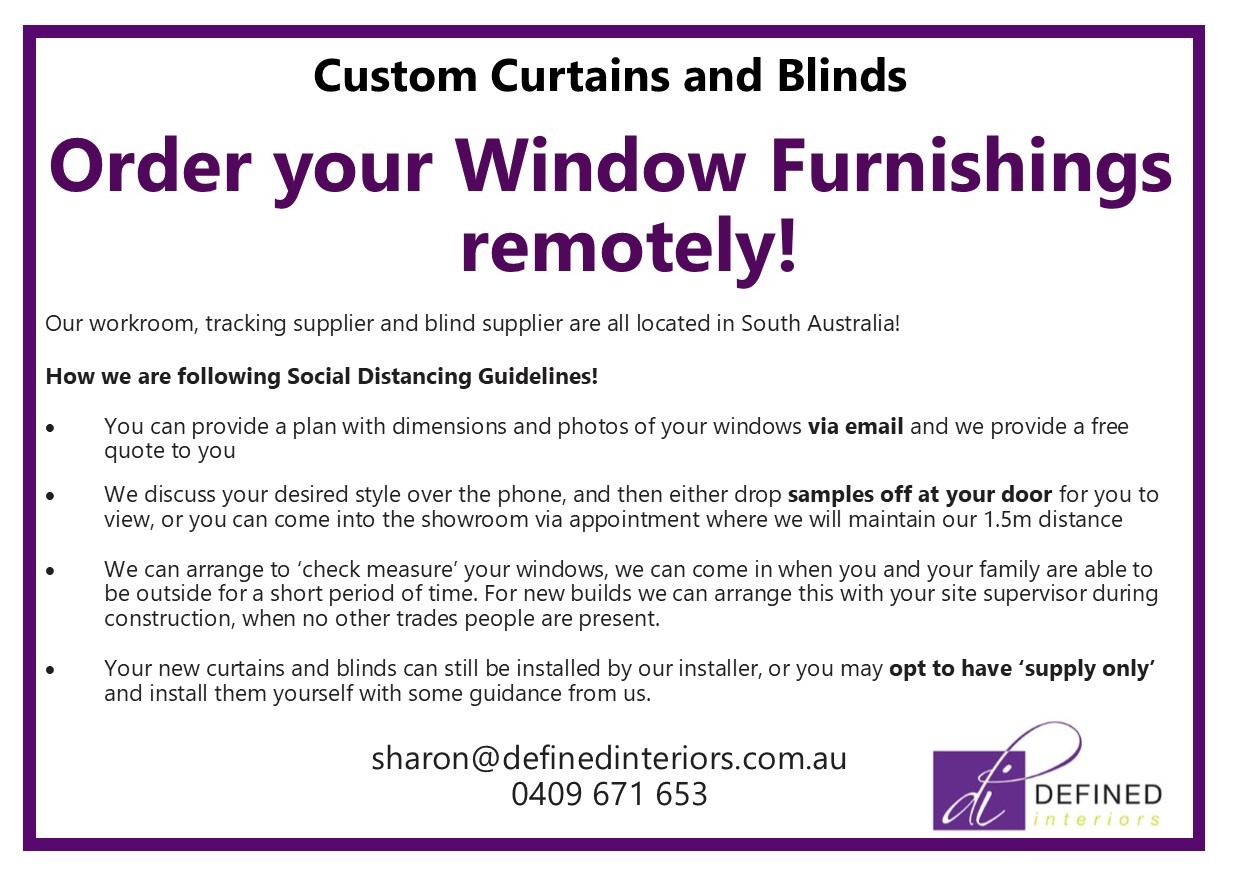 Save Money, Save Energy and save the environment with Curtains!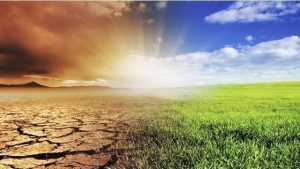 Almost all homes will require cooling at some time throughout the year. But did you know that up to 33% of unwanted heat gain takes place through the windows and glass doors? Therefore stopping the direct sunlight from entering your home or business is obviously a smarter solution than allowing it to enter and then cooling it down afterwards. Selecting appropriate window furnishings is a win-win, benefiting both the environment by reducing greenhouse gas emissions, and saving the homeowner/business owner money on energy bills.